Four Skills of Beijing Opera: An Appreciation of Tradition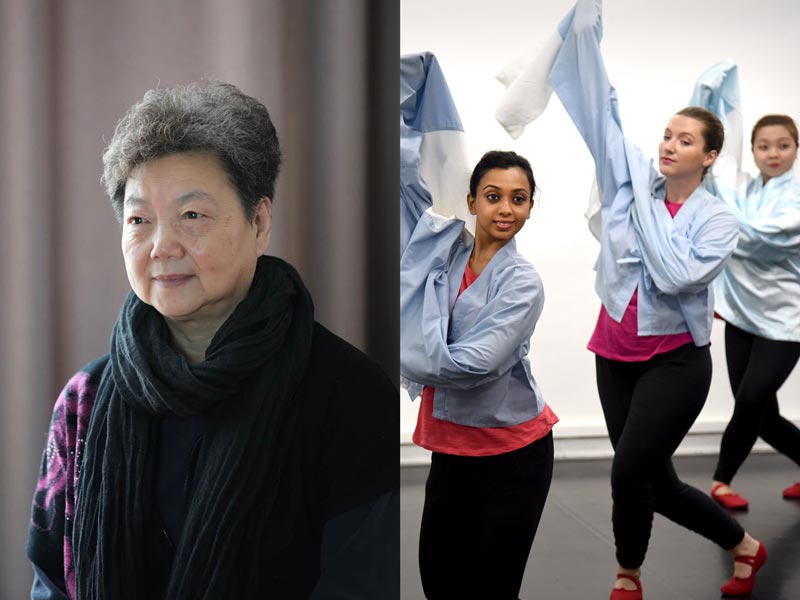 Beijing Opera, one of five most iconic genres of Chinese opera, is an art form encompassing literature, music, arts, dance and acrobatics. It originates from Emperor Qianlong's reign during the Qing dynasty. Listen to Mdm Li Qiu Ping, the Beijing Opera master teacher of Intercultural Theatre Institute (ITI) and Shanghai Theatre Academy, expound its unique features and her approach in training students from ITI who will demonstrate for her session.
This talk is part of the Mid-Autumn Celebration @ SCCC.
融文学、音乐、美术、舞蹈和杂技之精华于一体的京剧,源自于清乾隆年间,是中国五大戏曲之一。讲座由跨文化戏剧学院导师,也是上海戏剧学院京剧名师李秋萍分享,听她阐述京剧与其他戏曲的异同,以及分享她在指导学院学生学习京剧的经验。她的学生也将现场展现他们的学习成果。