Tan Weiying
---
COUNTRY Singapore
YEAR OF GRADUATION 2017
CURRENTLY BASED IN Singapore
---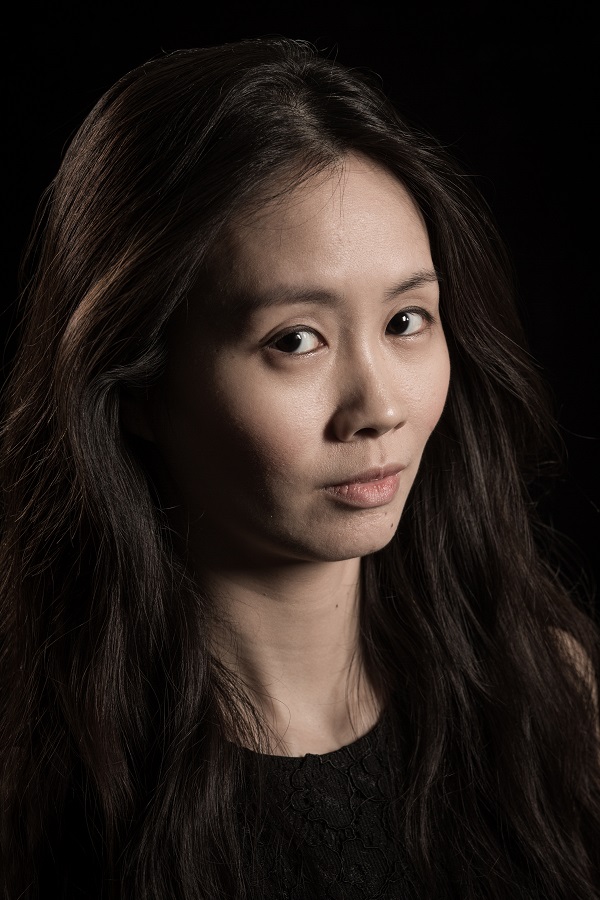 Weiying has been involved in theatre ever since she joined the Singapore Hokkien Huay Kuan Arts & Cultural Troupe (SHHKACT) at the age of five. But it was when she was eight, in 1996, when Weiying watched her SHHKACT teachers perform in the association's annual performance, that the power of theatre gripped her.
It is the same power as what drew her to pursue professional training in theatre, after her Bachelor of Science in Business qualification.
Weiying also performs with her SHHKACT counterparts, and creates theatre-making experiences with children and senior citizens. Weiying plans to work with more communities and continue her development as an artist. 


---
Recent works: 
1. Collaborator & performer, Part\wh (2021, contrary wagon / The Substation series we are not going back, we are coming around) 
2. Actor, Bring on the Bulls! (2021, GroundZ-0 / River Hongbao 2021; Gardens by the Bay and Online) 
3. Creator and actor, What? That's It? (2021, The Substation's SeptFest 2021; The Substation) 
Last updated: 22 June 2021