Soti Ramapati D.
---
COUNTRY India
YEAR OF GRADUATION 2016
CURRENTLY BASED IN India
---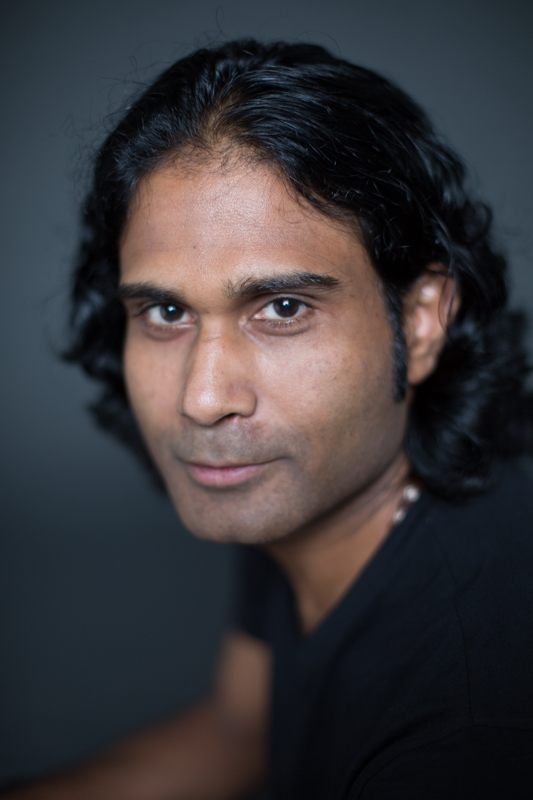 Soti Ramapati D. (Soti) is a prolific actor, director, educator, acting/movement and voice/speech trainer in theatre. He holds a Professional Diploma in Intercultural Theatre (Acting) from the Intercultural Theatre Institute (Singapore), as well as a Master of Performing Arts in Theatre Arts and a Master of Arts in Hindi. He is the artistic director of M.L. Ramanad Theatre Foundation in India and the co-founder/director of Theatre Incorporate in Singapore.
Soti has been trained by internationally reputed and distinguished teachers and directors like Aarne Neeme, T. Sasitharan, Phillip Zarrilli, Prof. B. Ananthakrishnan, Prof. Ramgopal Bajaj, Mohan Maharishi, Prof. S. Ramanujam, Abhilash Pillai, Marc Weinblatt, Leela Alaniz, Guillermo Angelelli, Adriano Basegio, Robin Payne, Bert Van Dijk, Noushad Mohamed Kunju and Satyabrata Rout.


---
Recent works: 
1. Performer, The Last Night (2021, Ashirwad National Theatre Festival and Online) 
Last updated: 22 June 2021