Soti Ramapati D.
---
COUNTRY India
YEAR OF GRADUATION 2016
CURRENTLY BASED IN India
---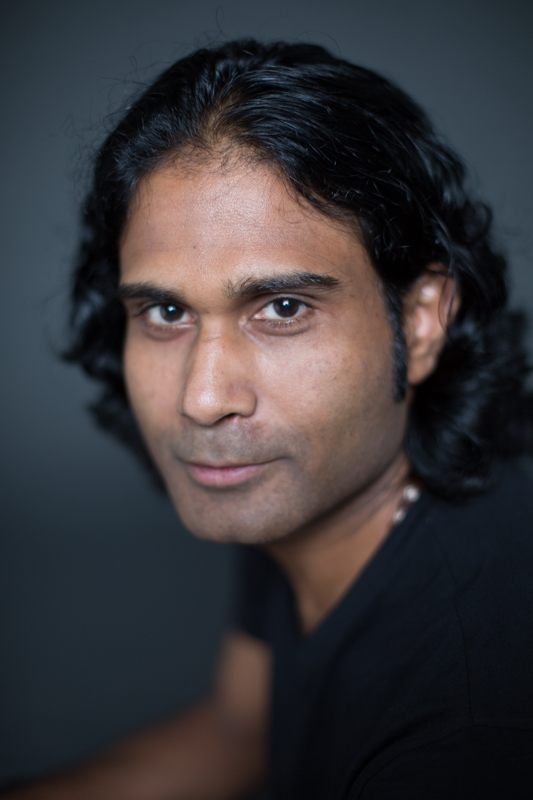 Soti Ramapati D. (Soti) hails from Tilhar, Shahjahanpur in Uttar Pradesh, India.
No newcomer to theatre, Soti has been working as an actor and director for over six years. He has acted in plays helmed by some of India's most luminary directors including Mohan Maharishi, Abhilash Pillai, Satyabrata Rout, N.J. Bhikshu, Noushad Mohamed Kunju and Sreejith Ramanan.
In Uttar Pradesh, Soti established a theatre company with a focus to improve the lives of people through its works.
Committed to the craft, Soti then decided to pursue a year-long Masters programme in Theatre Arts at the University of Hyderabad before furthering his training in ITI.
Soti holds a joint Bachelor of Arts in Hindi and Sociology, as well as a Master of Arts in Hindi from M.J.P. Rohilkhand University, Bareilly, India.
After this training at ITI, Soti hopes to explore the intercultural, psychophysical, acrobatic and physical aspects in theatre-making. "My time at ITI has been a search for my own identity – both physical and emotional."
In 2016 (and again in 2017, where he reprised his role), Soti was seen in Toba Tek Singh, that was part of the Dastak Hindi Theatre Festival, Singapore.